Many peacekeeping missions have a mandate to protect civilians, but Somalia is not that country anyway.the mandate of the rebranded African Union force in Somalia after 14 years.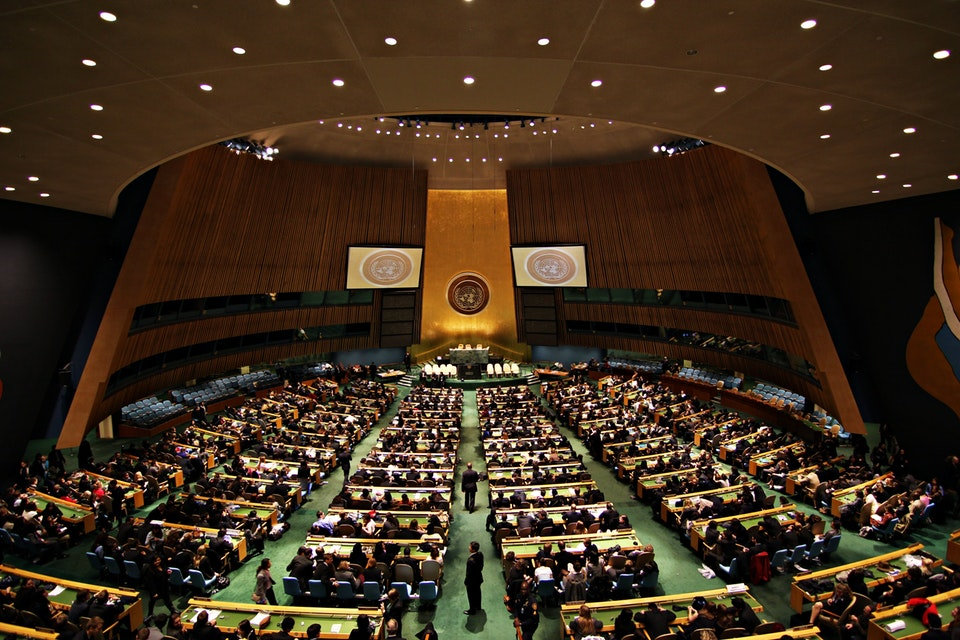 AMISOM since 2007 to African Union Transition Mission in Somalia (ATMIS),is just a change of name for one reason.Remember The Truth is still the truth even if no one believes it. A Lie is still a lie even everyone believes it. 
Wednesday, March 30, 2022-Before we even talk about what is going  on Africa,East Africa especially Somalia first watch this video after that read the rest of the topic.
Simple asnwer that night millions Iraqi Women and Chilren,old and young are died. where is the chemical weapons go?.or another word weapons of mass destruction after 20 years Iraq war?. let's move on Somalia after 30 years of war.
As long everyone understanding the real meaning of these questions  about Somalia like,
1-What type of government does Somalia have 2021-2022,after the president's term expired on February 8, 2021, while the Parliament's mandate ended on December 27, 2020?.
2-African Union Mission to Somalia (AMISOM). For the past 14 years, African countries, with the support of the West, have deployed troops, drawn from Uganda, Burundi, Djibouti, Kenya and Ethiopia.what do you know about them From 14 years AMISOM to ATMIS is just a changing the name same countries who was in Somalia last 14 years?.
Yesterday only Ethiopian troops kidnapped 6 people Central Somalia  especially Hiran Region without reason,because there is no government ,the government mandate is ended one year ago  and there is no Somali national army who can protucted civilian.
3- What do you know about War Crimes and the Devastation of Somalia, especially women and Children?.4-How many people have died since Amisom troops come to Somalia?.
5-Who destroyed Somali?6-What disaster has affected many Somalis?.
However, donor countries majorly UN Security council permanent states like US, China, Russia, France, and the UK, after 30 years of civil war and 14 years of Amisom Troops in Somalia ,while everyday women and childen are dying luck of leadership.What kind of support should they gave Somalia?.
Millions of Somali knows that the government mandate is over, Means there is no government in Somalia today.secondly,African countries who sending troops inside Somalia every countries has his own agenda and their own interest. who is protacting Inocent Somali Poeple  that suffering the most?.
7-Where is the Somali National Army?.Somali National Army is two different groups.
A- Troops that Turkish government gave training Somali leaders mis uses 90%.
B- Somali Mothers and Fathers are crying everyday after close to 10 thousand Somali youths is missing and some of them was part of Ethiopia Tigrey region war, and most of them still in Eriteria that is real war crimes both same of  the Somali leaders and government of Qatar who was responsible after parents missing children speaking to media.
No matter what the rest of the world believes Somalia, if there is no new government soon for sure there will be another uprising in Somalia.
Remember the Somali Rebellion was the beginning of the civil war in Somalia that occurred in the 1980s and early 1990s. The rebellion started in 1978 when Siad Barre began attacking clan-based dissident groups opposed to his regime with his special forces, the "Red Berets" what do you think if Somali army mis uses and AMISOM troops after 14 years same nations still called  ATMIS?.Somalia needs new leader and new government before too late.